Japan's leading chemical industry newspaper
Subscribe to Japan Chemical Daily
The only news site dedicated to covering Japan's chemical industry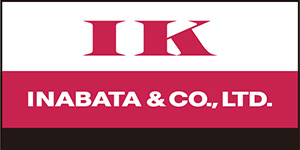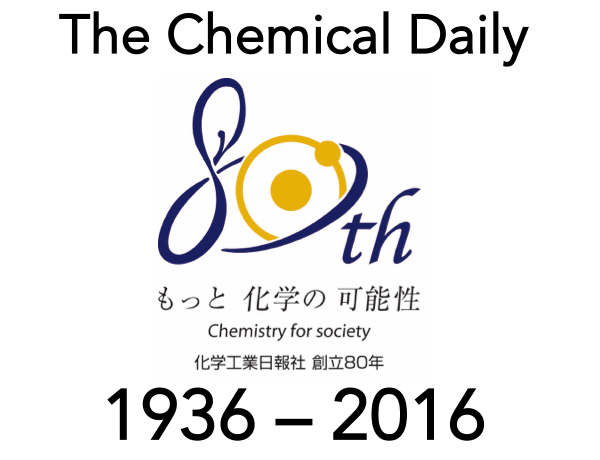 Innovation
Ube Industries Targets Cell Culture Applications With PI Porous Membranes
Feb. 27, 2017.
-
Ube Industries Ltd. (TYO:4208) is moving into the life sciences field with cell culture applications for its polyimide (PI) porous membranes. The membranes have a three-dimensional structure with countless pores that facilitate the growth of cell cultures and have been found to accommodate long-term cell culture. Plate cultures using Petri dishes are subject to limitations […]
Furukawa Electric Moves Closer to Market With CNT Wire
Feb. 27, 2017.
-
Furukawa Electric Co. Ltd. (TYO:5801) is advancing toward commercialization of its carbon nanotube (CNT) wire as an electric cable material. The company recently proved that its CNT coil can be used in motors. Anticipating future use of the technology in electric vehicle (EV) race cars, Furukawa Electric is working to establish integrated production techniques that […]
Market Background
Zeon President Shares Outlook on Key Fields
Feb. 27, 2017.
-
Zeon Corp. (TYO:4205) has set a target of boosting consolidated net sales to 500 billion yen ($4.43 billion) by fiscal 2020. However, sales have remained flat at around the 300 billion yen mark for the last three years, due to falling crude oil prices and exchange rate fluctuations. Interviewed recently, Zeon President Kimiaki Tanaka acknowledged […]
Huettenes-Albertus Makes Run at Japanese Market With Casting Mold Binders
Feb. 27, 2017.
-
German chemical company Huettenes-Albertus Chemische Werke GmbH is making a serious entry into the Japanese market for inorganic binders used in casting molds. These binders reduce the environmental impact of a foundry's operations and help make lighter parts with greater precision. Huettenes-Albertus plans to cater to Japanese industries ranging from automobiles to wind power and […]
Free Email Newsletter
Get our Weekly Roundup and stay up to date on Special Offers
Browse Our Archives